Two important neighborhood initiatives have moved steadily through the process of community input over the past few years only to have plans upended recently by our elected executives. For the upcoming L Train repairs and East River Park rebuild, what we are left with right now are a lot of questions.
East River Park
After Superstorm Sandy in 2012, federal funds were allocated to build flood protection for lower Manhattan. Because of the vulnerability of Con Ed at East 14th St, and flood-prone neighborhoods of the East Village, the waterfront from East 23rd St. to Montgomery was prioritized and plans were developed over years with plenty of community involvement.
But at the end of last year, the Mayor's office announced some significant engineering changes to the plan and, for the first time, proposed a real timetable for the project, which included the entire park being closed for the duration of new construction, estimated to be three years.
The immensity of this project is finally hitting home, and community members are demanding more answers. Council member Carlina Rivera has pushed for a hearing a City Council hearing on the project on January 23, starting at 1:00 pm at City Hall.
L Train shutdown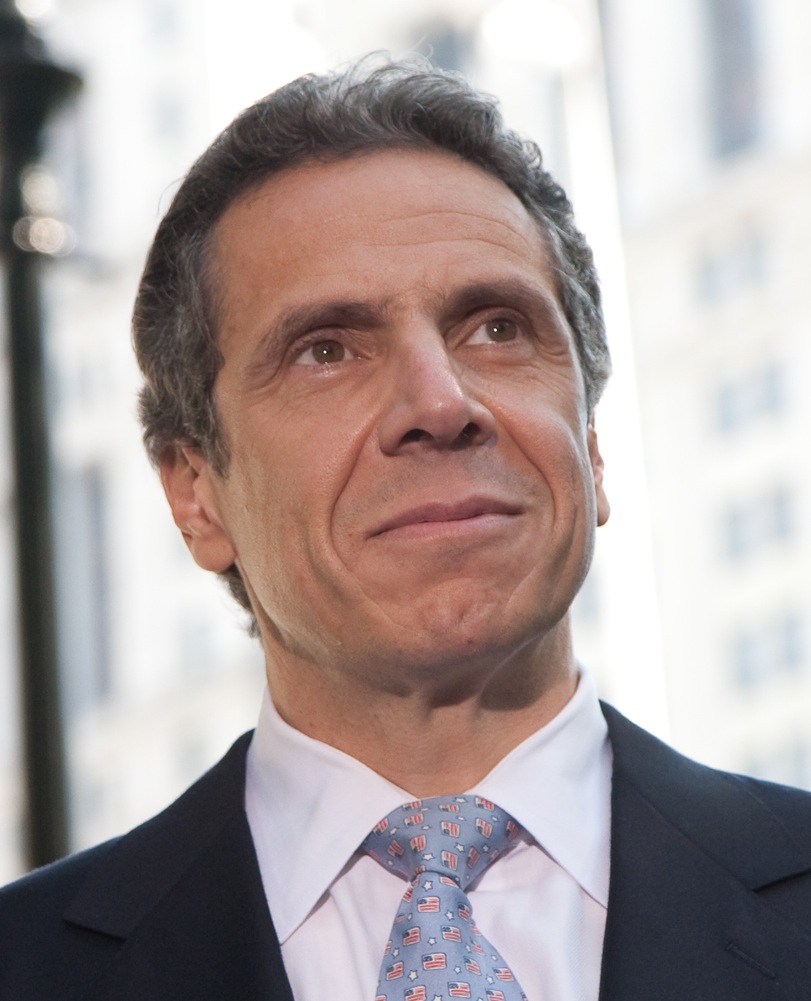 Governor Andrew Cuomo has declared there will be no L Train shutdown, instead proposing repairs take place on nights and weekends. New York City Transit president Andy Byford told CB3's Transportation Committee this week that Cuomo's plan needs to be vetted through independent engineers and a full safety review before getting approved. So the fate of the shutdown is still unknown.
If Cuomo's plan does go through, a lot of local questions will have to be answered again. Will the Williamsburg Bridge still be limited to HOV and bus traffic? Will the Clinton Street approach to the bridge still be closed?